T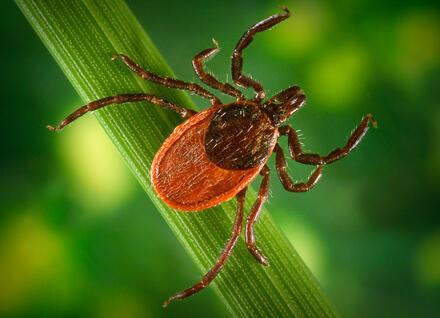 he State of Vermont is experiencing a greater than normal tick population this year.
Although ticks are mostly a nuisance, some ticks carry pathogens, such as the bacteria that causes Lyme disease. Ticks generally like wooded and bushy areas with high grass or leaves, and are most prevalent in May, June & July.
Be sure to check for ticks often to avoid bites. If bitten, seek medical attention.