Emerald Ash Borer in Vermont
As we have noted in past postings and newsletters, the Emerald Ash Borer had been previously undetected in Vermont, but it was anticipated that it might find its way here.
The first report of this destructive insect in Vermont was last month (February, 2018) in the Town of Orange in central Vermont. On March 16, 2018, the Emerald Ash Borer has been detected in two additional Vermont counties. Samples were collected in Washington County and Caledonia County. Unless transported, this insect only spreads a few miles annually.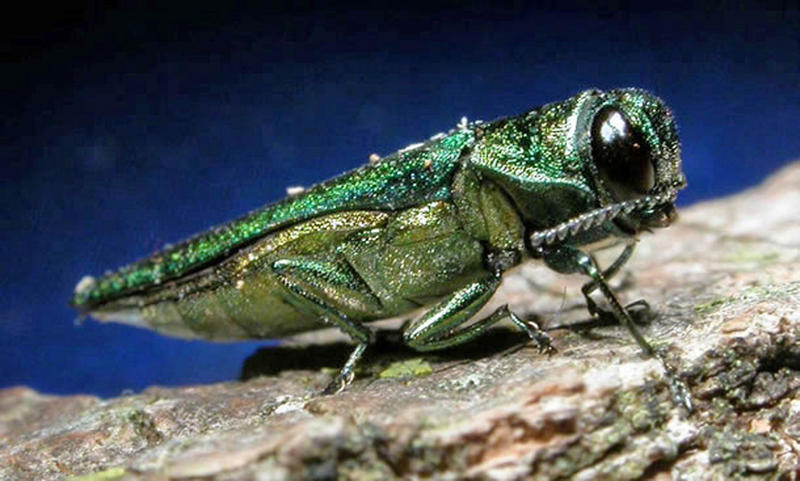 Vermont encourages citizens to look for signs and symptoms of the emerald ash borer and report suspicious findings on VTinvasives.org
Please help stop the spread of the Emerald Ash Borer by using only local firewood on Coventry property. Read more HERE